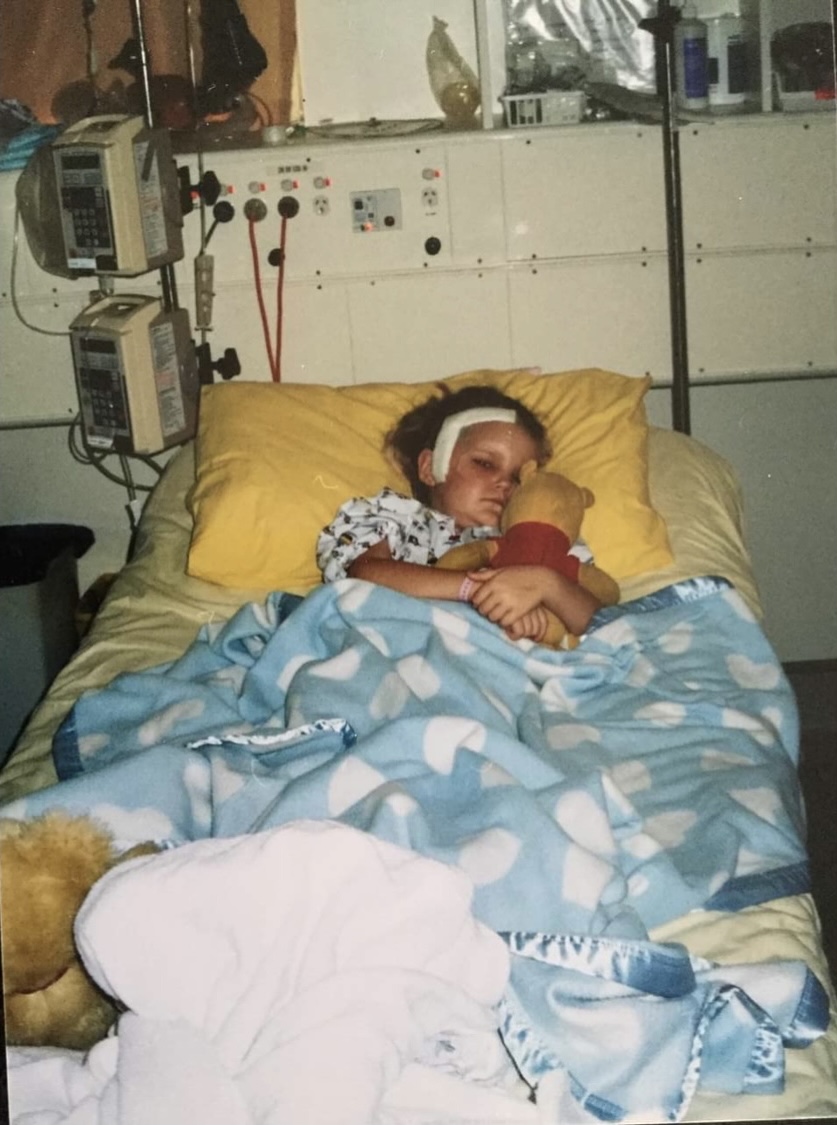 Georgia's story
When Georgia was just five years old she was diagnosed with cancer, and from that moment her life completely changed.
"I honestly can't remember much from this time, I was so young but I remember being in hospital a lot and my family being really worried. My treatment was a long process, first I had to have surgery, and once I'd recovered from that, the many rounds of chemo began. On top of that, I lost the vision in one of my eyes, and my peripheral vision is limited in the other. It was a long journey back to anything that resembled a 'normal' life. 
After a few years, I realised I was still struggling with my cancer experience, I felt isolated and disconnected from other people my age. Thankfully, I was introduced to Canteen!
I can tell you, that's when my life changed. On my first Canteen program, I meet two other girls from Tasmania (where I'm from!) who were also going through their own experience, and we've been best friends ever since. 
I've been able to access unconditional support and connect with so many young people, which is all thanks to people like you! So if you can, please give a special gift today to help other young people who are feeling lost and alone throughout their cancer experience!" - Georgia, Canteen youth ambassador
How your support can make a difference
Thanks to supporters like you, over 1,000 young people could access Canteen's events, programs, and recreation days in the past year. Canteen's programs are designed and developed to meet young people where they're at in their cancer journey – offering encouragement and connection. 
Created with and for young people impacted by cancer, these programs provide opportunities for young people to talk to others with a similar experience and develop strategies to cope. Young people can decide whether they want their support to be recreationally focused, emotionally focused, or a mix of both.  Please show your support today, so they can continue to find the connection and guidance they need to thrive!
"Canteen's programs aim to help young people impacted by cancer meet others who share similar stories. It's about getting them together so they can find that peer support they don't receive from anywhere else. It's fantastic to see their friendships develop." Oli - Canteen Program Officer
Please donate now and help Canteen reach our Christmas target of $222,530.
Image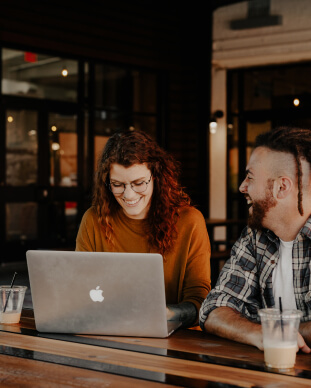 Your donation means a young person impacted by cancer can get the vital support they need. Please donate this Christmas – your generosity will change a life.
$57,762

reached out of

$225,530

target.
Will you help young people stand up to cancer this Christmas?
Founded by a group of cancer patients in 1985, Canteen has been helping young Australians aged 12–25 stand up to cancer for over 30 years. Canteen supports young cancer patients, young people struggling with the grief of losing a loved one, or young people who have a sibling or parent with cancer. 

Please donate today and provide life-changing support to young Aussies impacted by cancer.