Cancer is hard
We need YOU to help support young people facing cancer today.
Every day, 63 young people have their lives tragically turned upside down by a cancer diagnosis, whether it's their own diagnosis or a family member's.
We need your help to provide life-changing services and support to all young Australians experiencing cancer. 
Please donate today!
Image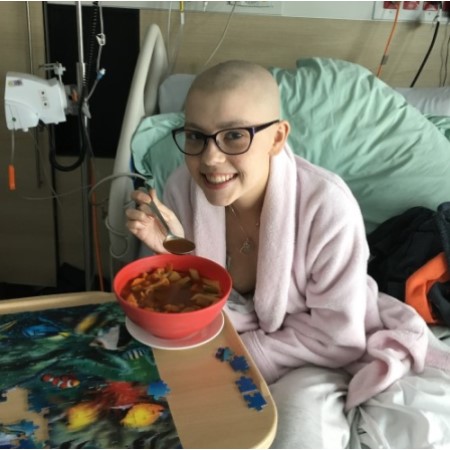 MEET CHELSEA
Chelsea had her life all figured out; she knew she was going to be a professional dancer. But one day, she began to get some pain in her knee. Her doctor ordered an MRI thinking it was muscle damage. But sadly, it wasn't that simple, and Chelsea was diagnosed with bone cancer. The doctor said she would never dance again. 
Chelsea underwent intense treatments including chemotherapy that left her very sick and unable to stand, and major reconstructive knee surgery that meant she had to learn to walk again. After treatment, she felt lost, anxious, and self-conscious, but she didn't have her usual outlet for stress, dancing.
Thankfully, Canteen connected her to a community of young people who were also recovering from a cancer diagnosis and knew exactly what it was like to face cancer. She was able to find the unique support she had needed. 
Image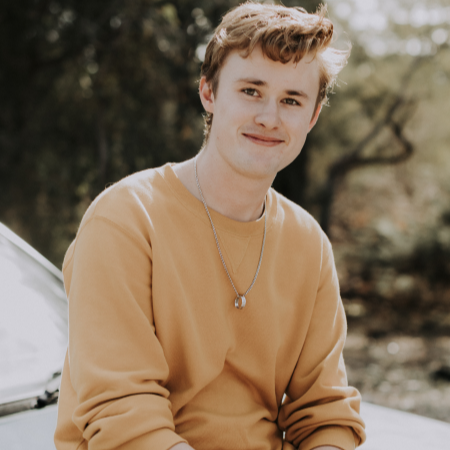 MEET HARRY
When Harry was 12, he found out his mum was pregnant with his baby brother. A time that should have been filled with excitement quickly took a devastating turn. During a routine ultrasound doctors found a tumour on his mum's ovaries. It was cancer.
Harry's life was completely turned upside down. Having to already cope with the news of his mum's cancer, he then had to face his new baby brother tragically passing away only two days after being born prematurely.
But thankfully, Canteen was there for Harry during the toughest time of his life. Canteen gave him life-changing support and helped him develop the emotional skills to deal with the loss of his baby brother and his mum's treatment.
Donate to help young people with cancer
$87,125

reached out of

$122,400

target.
Image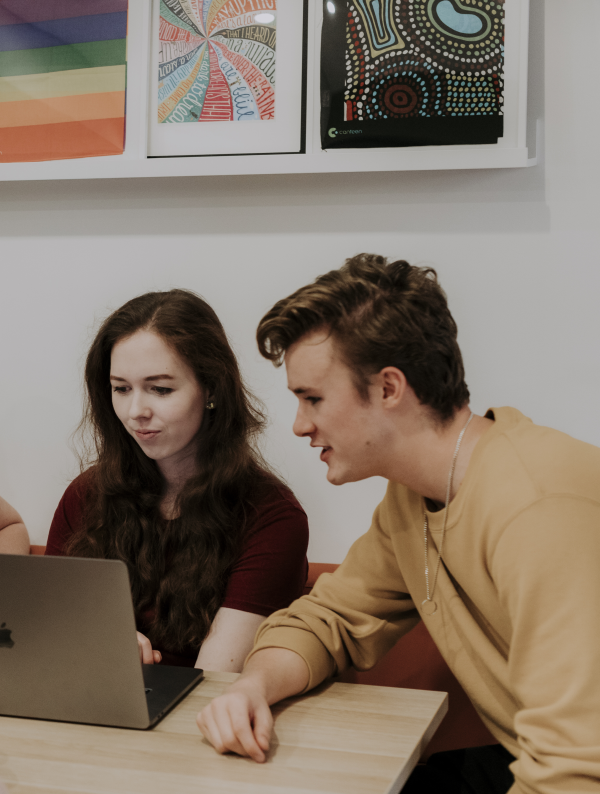 WILL YOU HELP YOUNG PEOPLE STAND UP TO CANCER?