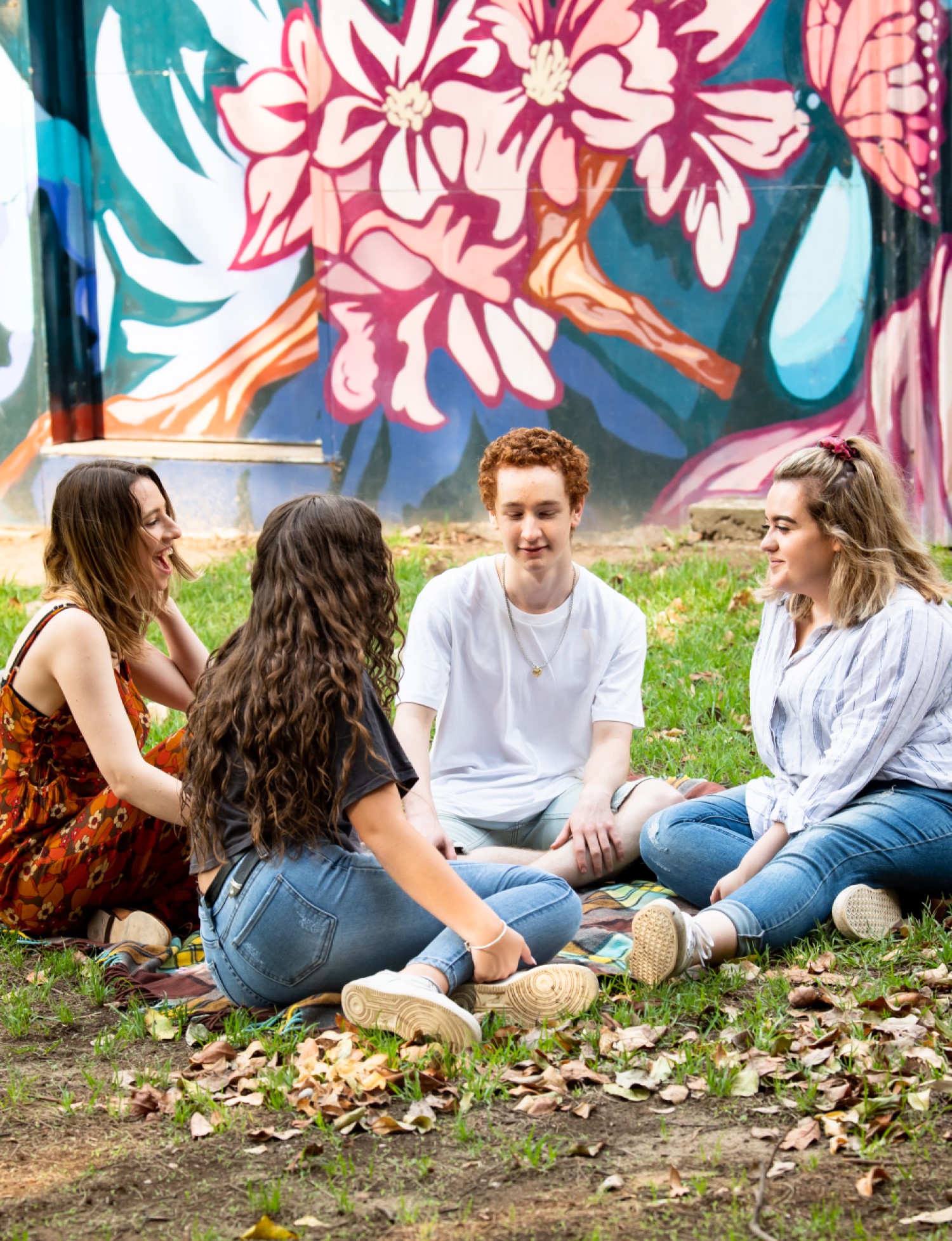 Cancer is hard. We need YOU to help support young people facing cancer today.
Every day, 63 young people have their lives tragically turned upside down by a cancer diagnosis, whether it's their own diagnosis or a family member's.
We need your help to provide life-changing services and support to all young Australians experiencing cancer.  
Image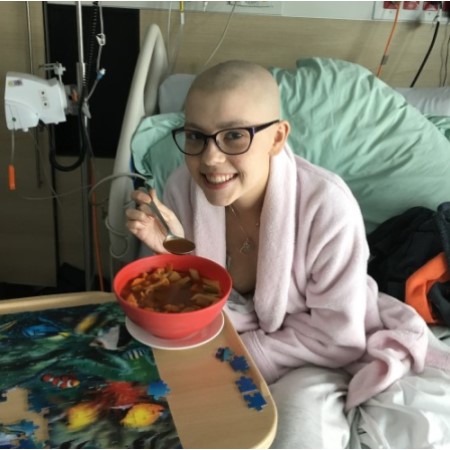 Meet Chelsea 
Chelsea had her life all figured out; she knew she was going to be a professional dancer. But one day, she began to get some pain in her knee. Her doctor ordered an MRI thinking it was muscle damage. But sadly, it wasn't that simple, and Chelsea was diagnosed with bone cancer. The doctor said she would never dance again.  
Chelsea underwent intense treatments including chemotherapy that left her very sick and unable to stand, and major reconstructive knee surgery that meant she had to learn to walk again. After treatment, she felt lost, anxious, and self-conscious, but she didn't have her usual outlet for stress.
Canteen connected her to a community of young people who knew what it was like to face cancer. She met others further along in their recovery and supported new Canteen friends who were just coming out of treatment themselves.  
 
Image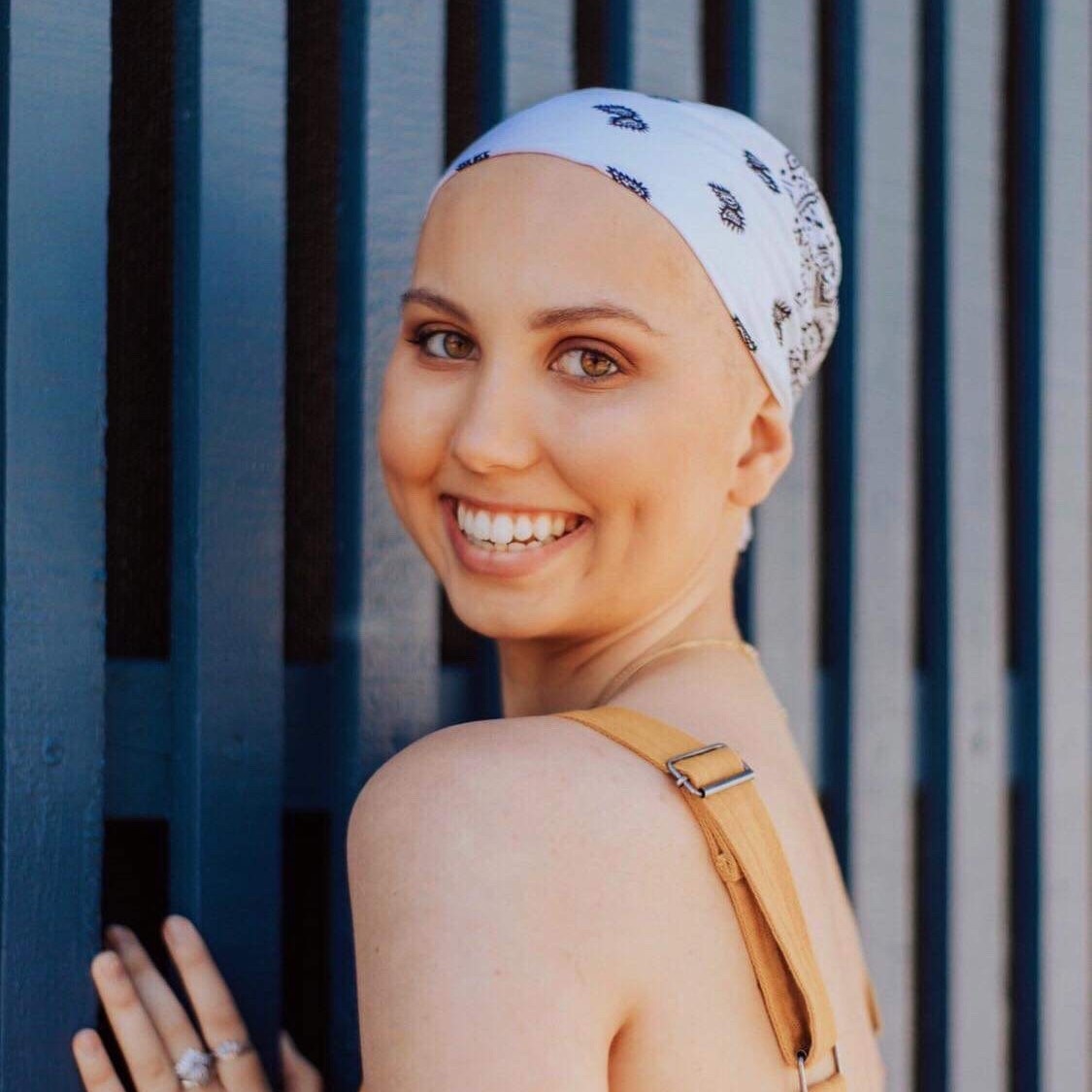 Meet Molly
Molly was only 17 and had just graduated high school when she felt a lump on her neck and knew something was wrong. After visits to several doctors, and surgery to remove what they believed to be a lymph node, she was eventually told that she had Hodgkin's lymphoma.  
From then on, her life consisted of appointments, treatments, and lots of chemo. Her life was on pause, just as it was meant to get started. The physical and mental effects of her treatment left Molly completely exhausted and isolated from her friends.
However, joining Canteen changed her life. She was able to access our online services like Canteen Connect, and able to meet young people like her and have direct access to Canteen's counsellors. Because of Canteen, she was not only able to connect with others with similar experiences but also have something to look forward to. 
 
Image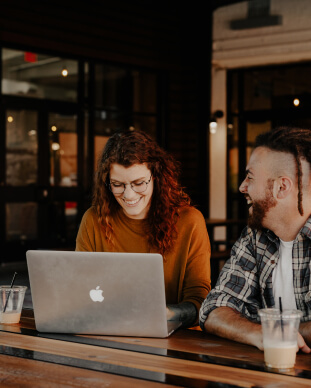 Your donation means a young person with cancer can get the vital support they need. Please donate today – your generosity will change a life.
$24,458

reached out of

$122,400

target.
Will you help young people stand up to cancer?
Founded by a group of cancer patients in 1985, Canteen has been helping young Australians aged 12–25 stand up to cancer for over 30 years. Canteen supports young cancer patients, young people struggling with the grief of losing a loved one, or young people who have a sibling or parent with cancer. 

Please donate today and provide life-changing support to young Aussies affected by cancer.