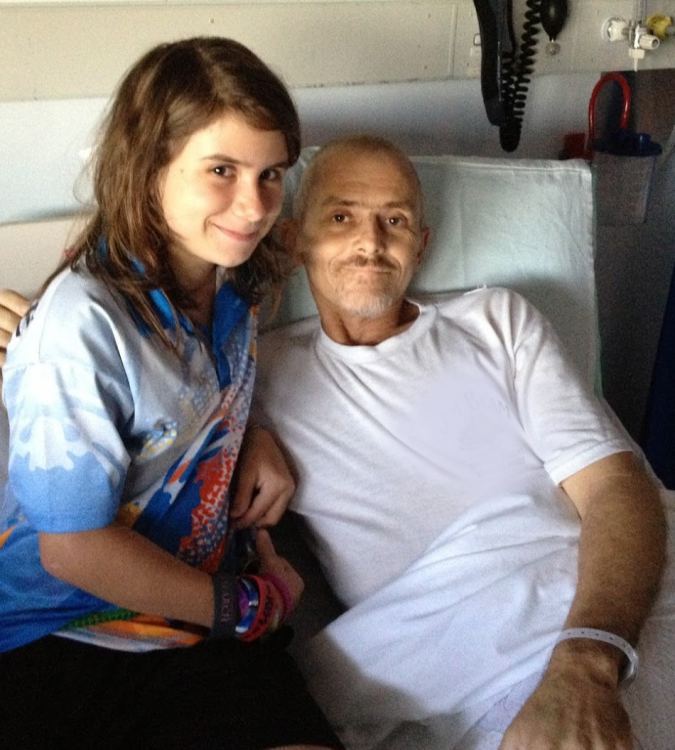 CHLOE WAS JUST 13 WHEN HER DAD PASSED AWAY
I not only lost my dad to cancer, but also my teen years.  
I had just turned 13 when he was diagnosed with stage four cancer. I spent most of that year with my dad in the hospital after school and on weekends. At home, I helped take care of him and during the school holidays, my friends would hang out together, while I'd go with my dad to his chemotherapy appointments.  
It was honestly really, really hard.  
Unfortunately, Dad died before we could celebrate my 14th birthday.  I was devastated.  
It was hard to figure out who I was after caring for my dad for so long. I felt incredibly lonely and disconnected from my school friends. I was also jealous. They still had their dads. They were happy. I had lost my dad and I wasn't happy. 
One thing that helped me, and still helps me today, was having someone to talk to at Canteen. Whether it's a counsellor or young people I've met at Canteen's programs, it helps to talk to someone who understands what you're going through. 
Canteen's free counselling sessions changed my life, and I know it helps so many other young people going through the pain of losing a loved one to cancer, or the fear and uncertainty of their own cancer diagnosis. 
CHLOE'S STORY
When Chloe's father was diagnosed with cancer when she was 13 years old, she had to look after him throughout his treatment. When he suddenly passed away that same year, she forgot what it felt like to be a kid again.   
Canteen's counselling services and programs connected Chloe to people who understood the struggles of having a parent diagnosed and die from cancer.  
You're giving Chloe and many others like her the chance they deserve after cancer devastates their lives, and for that I can't thank you enough.  
Please donate today to give young people like Chloe the support and connection they need to thrive.
Image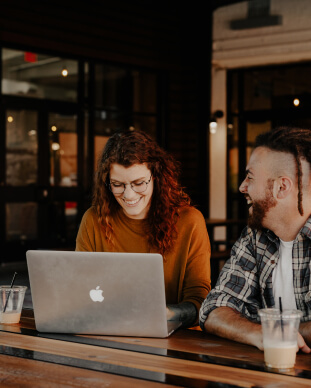 Your donation means a young person with cancer can get the vital support they need. Please donate today – your generosity will change a life.
$38,760

reached out of

$362,520

target.