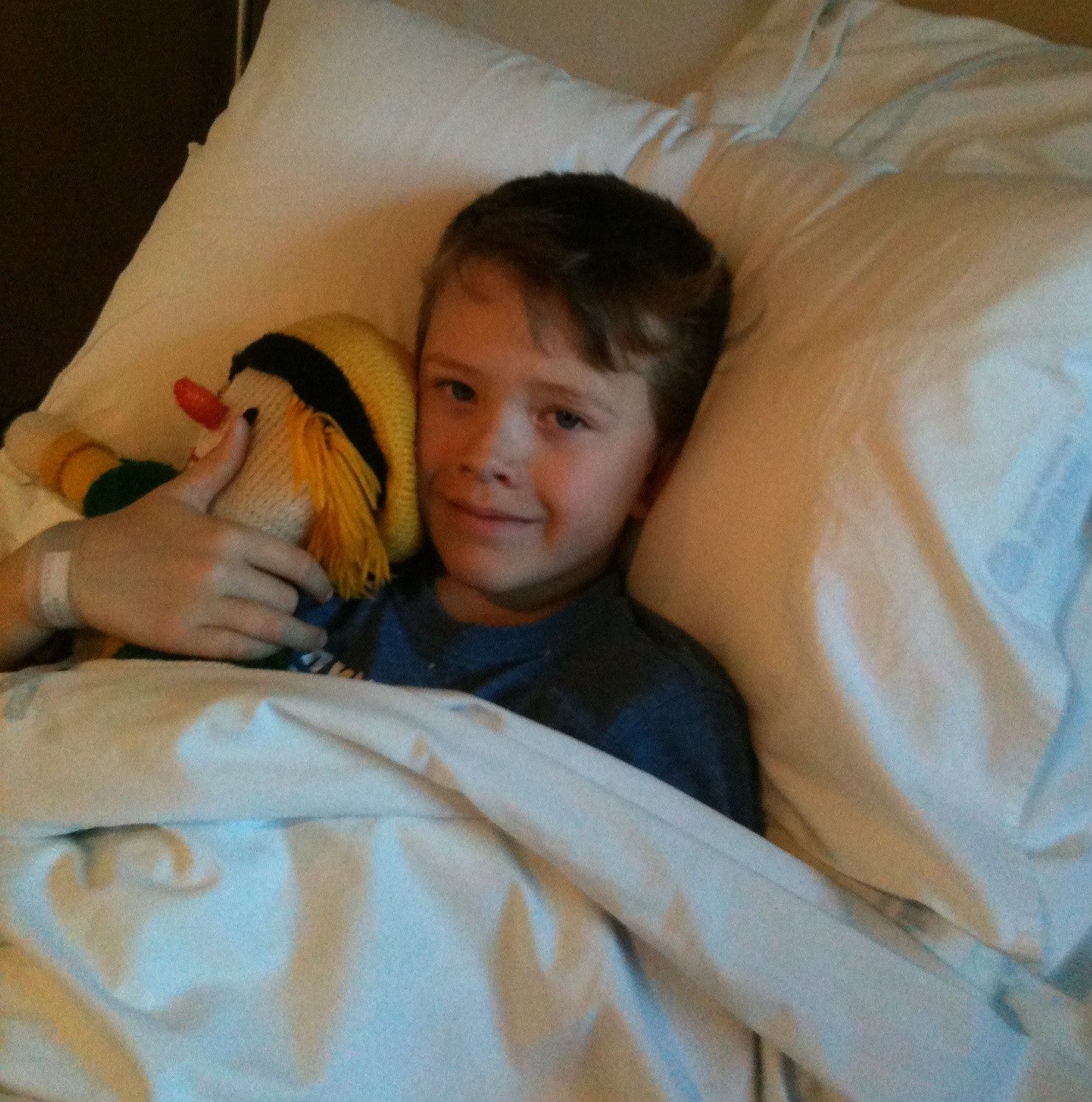 NATE'S CANCER STORY
Nate was diagnosed with a brain tumor at age 10
It was a shock for him and his family. Nate desperately wanted life to feel normal, but he was in treatment for years, and he felt too sick and exhausted to keep up with school or sport. 
I was in and out of hospital. I felt my mental health deteriorate and I was a very closed off person.
Canteen gave Nate hope when he felt lost
Thankfully he found Canteen and the peer support programs we offer.
Connecting with other young people that understand what I've been through felt like a weight lifted off my shoulders. It was freeing.
Our life-changing services support the mental health of young people like Nate, so they have the strength to get through their diagnosis and treatment.
Please donate today to give young people like Nate the support and connection they need to thrive.
NATE'S STORY
Before my diagnosis, I remember being a really active kid. However, this all stopped suddenly when I began to feel extremely ill.
Nate was diagnosed with a Grade II astrocytoma, in simpler terms, a brain tumour. He had seven surgeries in a month, followed by two years of chemotherapy. 10 years after his diagnosis, he is still undergoing treatment and living with the impact of his cancer.
Canteen support services helped Nate find joy and positivity when he was at his lowest point.
He first attended a cancer survivor support group. "We spent an hour or two talking and sharing our cancer experiences, which brought me hope for the future ahead."
Canteen helped reignite my confidence and I finally feel like myself again.
GIVE THE GIFT OF HOPE TODAY
Your donation means a young person with cancer can get the vital support they need.
We need to raise $197,120 so young Australians can access vital peer and psychosocial support that they desperately need when cancer crashes into their lives.
Please donate today – your generosity will change a life.